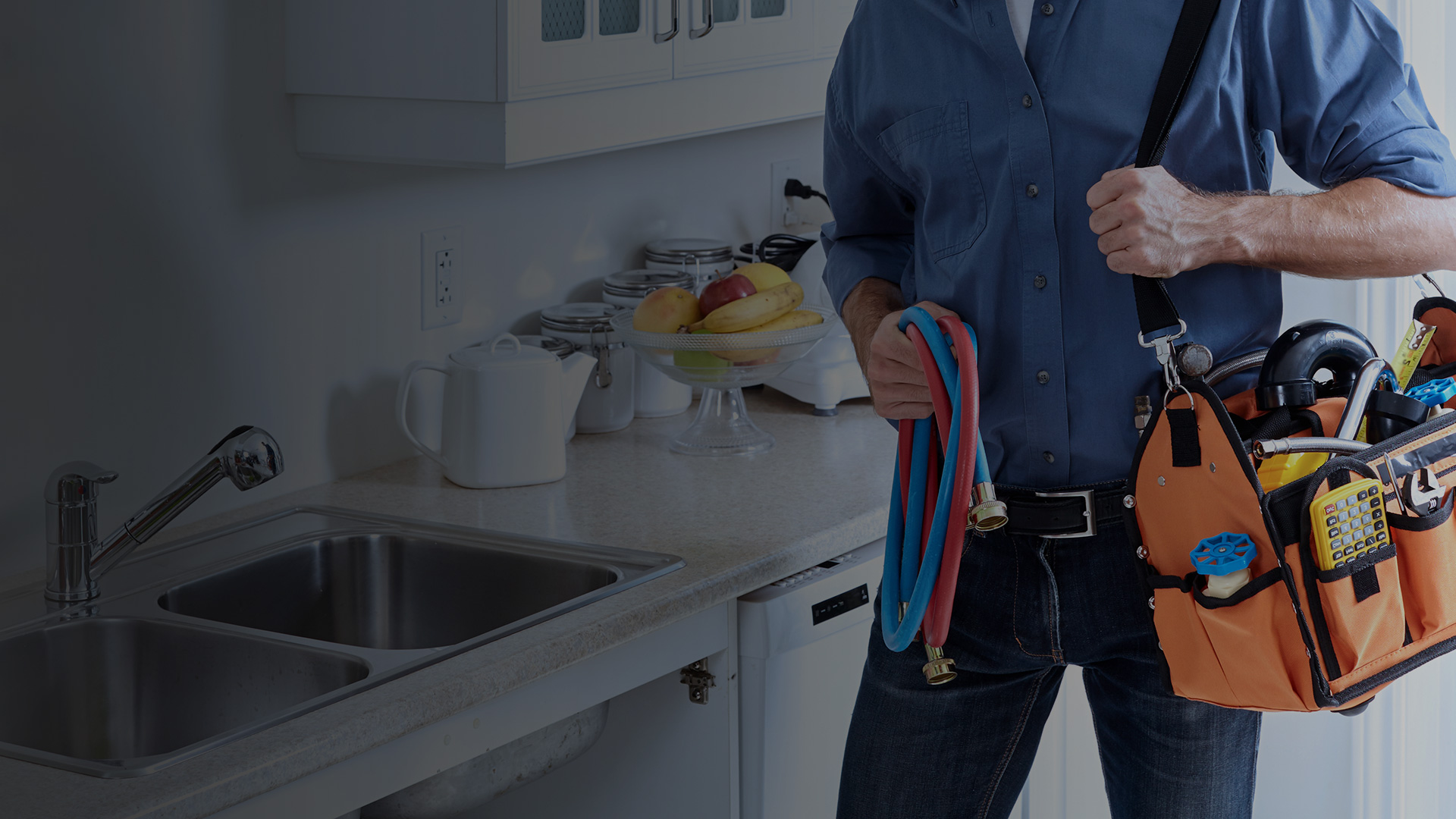 Pro Service PlumbingWe get it done right... the first time.
Providing the highest quality workmanship and amazing customer service for every job that we take on.
Contact Us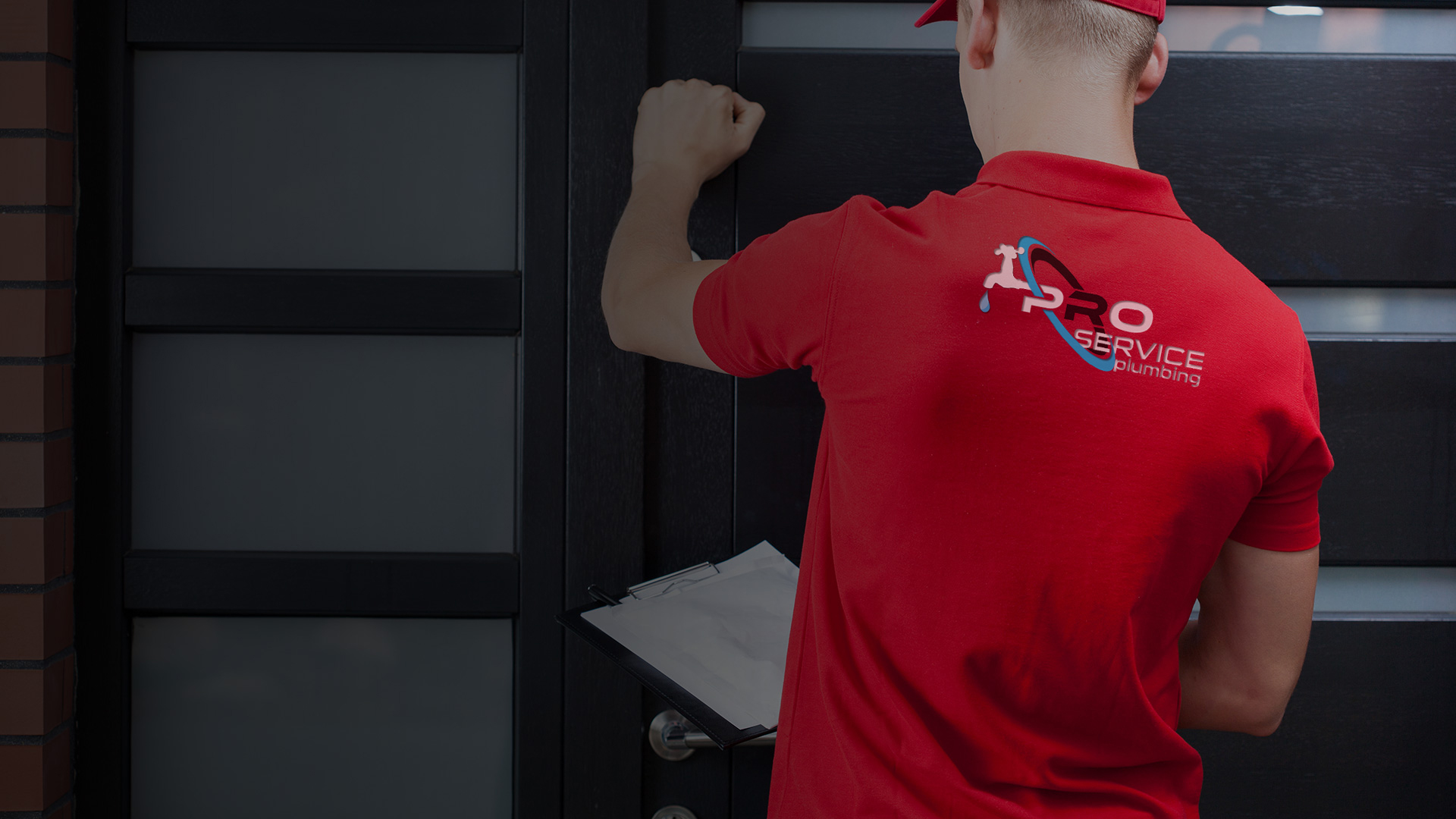 We arrive on time
Every Time.
You won't have to interrupt your day waiting on your plumber to arrive.
You can count on the team at Pro Service Plumbing.
Contact us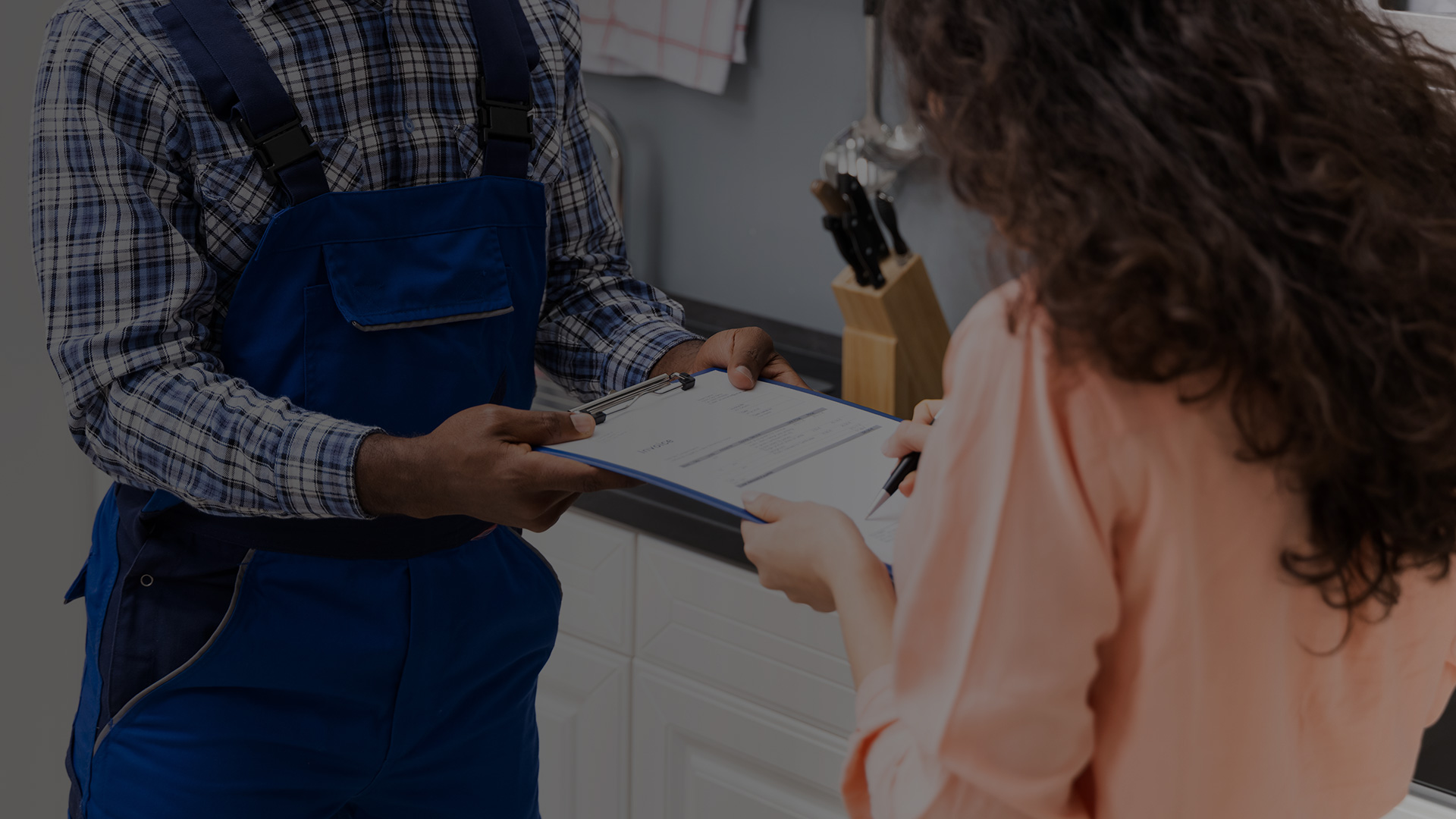 Our Customers Trust
Pro Service Plumbing
Property owners throughout Palm Beach County can be sure that we provide the best service possible at reasonable rates.
Contact Us
Quality Work
At Affordable Prices
We offer free estimates and free camera inspections for homeowners or commercial properties that have their drains or sewers cleared out by us, or need options for replacement due to existing issues. We also provide senior citizens a 10% discount.
01
Free Estimates
We offer upfront & flat rate pricing for your peace of mind.
02
Emergency Services
Our plumbers are available for all your emergency needs.
03
Eco-Friendly
We use the latest, environmentally safe technology.
04
Licensed & Insured
We are fully licensed & bonded with the State of Floria.
Customer Satisfaction is
Our #1 Priority
We stand behind our work. Not only do we keep our promises, but we actually follow through and deliver on them. This includes offering money back guarantees for unsatisfied customers with reasonable complaints, standing behind our warranties, honoring our advertised prices, leaving your property clean and tidy, using quality materials, and having knowledgeable skilled technicians. No matter what your issue, or what make or model of plumbing equipment you need help with, you can count on our team at Pro Service Plumbing for the help you need.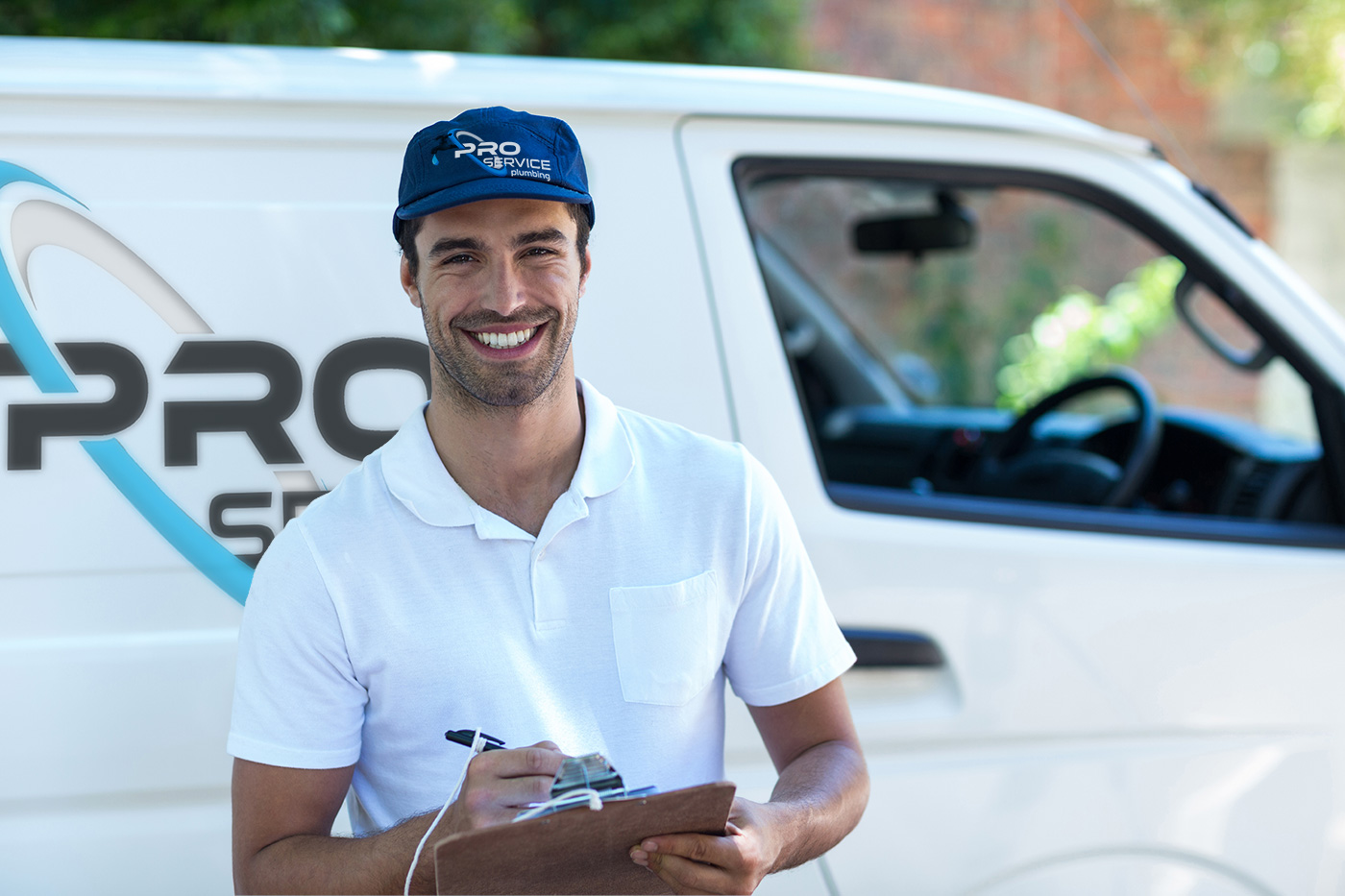 Some Of The
Services We Offer
Below is a list of some of the many services Pro Service Plumbing offers. It is not, however, all inclusive. We have years of experience in our field, and can help you with any and all of your plumbing needs.