Palm Beach Plumbing - Pro Service Plumbing
Fully Licensed & Insured Plumbing Company
Whether you need a West Palm Beach Plumbing Company, Fort Lauderdale, or Miami, our South Florida plumbers know that serious problems do not wait for normal business hours. That is why we always offer after hours service, when you need it, to ensure that any problem doesn't cause unnecessary and costly damage. We offer these services with the same attention to detail, high-standard of care, and top-quality parts that we use on any job, no matter how big or small.
Knowledgeable, Highly-Trained and Skilled Technicians
Clean professional Palm Beach Plumbing Company – All Plumbers have been Background Checked
Honest pricing based on flat rates and the cost of parts
10% discount for senior citizens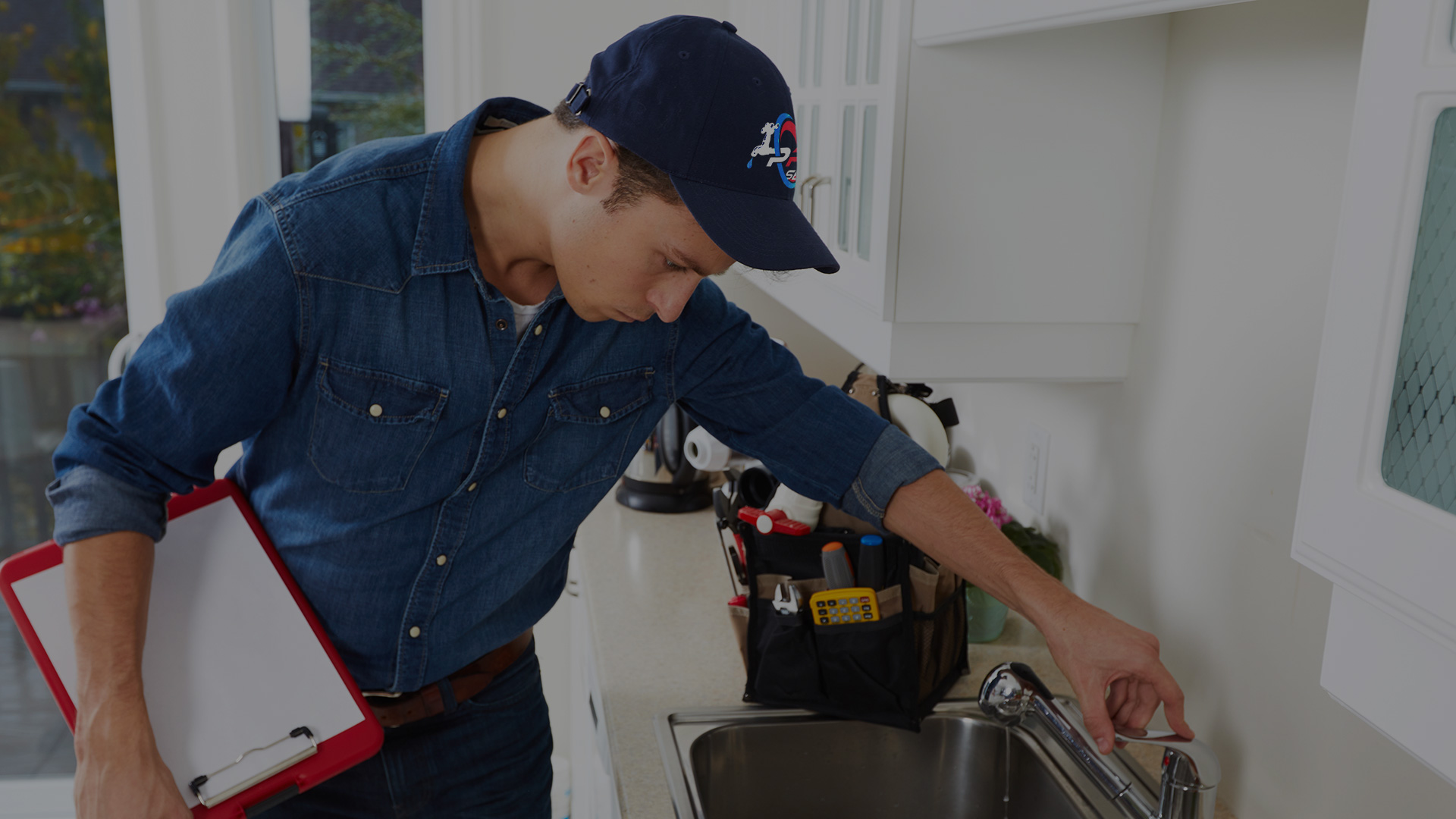 Your Preferred Local Plumbing Company
Disaster can strike your home's plumbing unexpectedly and at the very worst time. When you need a local plumber in South Florida, make your first call to Pro Service Plumbing! Centrally located in Boynton Beach, FL, we have all the proper equipment and needed experience for all of your residential and commercial plumbing needs. We care about doing high-quality work, building lasting relationships with our customers, and we are proud of our upfront and honest pricing. No hidden fees, no runaround, just straight honest pricing.
Our team can rough in plumbing and upgrade your old bathroom to create the bathroom oasis of your dreams. Call us today to discuss.
Need a new garbage disposal or new facets and fixtures in your bathroom? Pro Service Plumbing can take care of all your home's plumbing repair & maintenance needs.
Have you been asking yourself "when should a water heater be replaced"? Ask us today about our water heater repair and water heater replacement services.
At Pro Service Plumbing, we have several different types of equipment at our disposal. These give us several different options as we approach the issue in your system.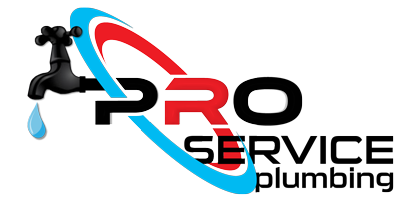 We Are Here For You
We target to form relationships for life, by educating you while we are resolving your issues. We aim to keep more money in your pocket and give you the best options to suit your budget. Our goal is to establish a relationship for life so that you will not have to call another plumber again. We provide a no nonsense service and do not embrace mediocrity. Our service is guaranteed to be honest and if you are not satisfied we will make it right!
Contact Us