Palm Beach Bathroom Remodels
& Repair Services
Palm Beach Bathroom Remodels and Renovations of existing facilities can be a challenge. Let Pro Service Plumbing be your advocate in order to insure a smooth construction process. From Tear-Out to Finish Tile work, Pro Service Plumbing can take care of it all for your peace of mind. We service Palm Beach and Broward Counties. Call us today.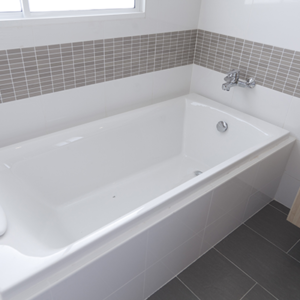 Our team of experienced technicians take pride in their work and look forward to upgrading your old bathtub.
Contact Us Now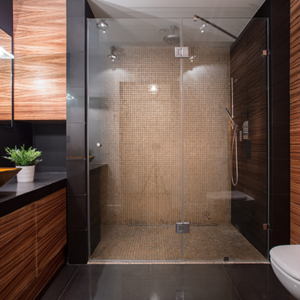 Tub to shower conversions allow for you to make a change to your bathroom. Let our Pros handle all of your conversion needs.
Contact Us Now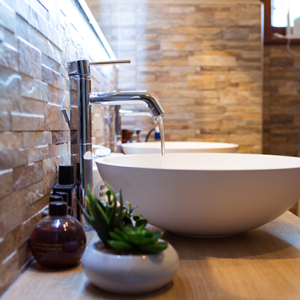 Hiring the professionals at Pro Service Plumbing to convert your single to double vanity will insure a pain-free, beautiful install.
Contact Us Now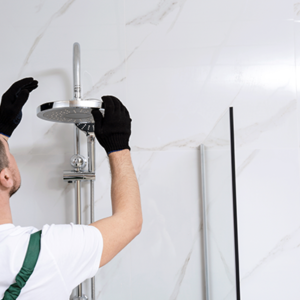 A new shower head and fixture installation can save the environment and save you a lot of money.
Contact Us Now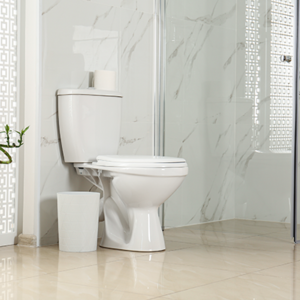 Moving or replacing an old toilet should be done by Professionals. Our technicians are here to make sure it's done right.
Contact Us Now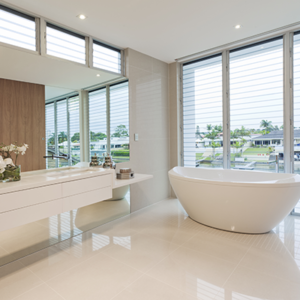 No matter what the reason is that's making you want to remodel your bathroom, our experts can help.
Contact Us Now